Scholarships
If you have any questions, please contact us.
our scholarships
The GKF Scholarship
The Gavalas Kolanko Foundation is proud to award scholarships to students with physical disabilities at the College of Charleston, Charleston Southern University, Trident Technical College, The Citadel, the Medical University of South Carolina (MUSC), and Clemson University Restoration Institute.  The scholarship can be renewed for up to a total of four years.
A full application is required the first application year. Each of the following years, a current transcript is required by the application deadline. The scholarship is not automatically renewed each year, so a transcript must be provided for the board to review.
Recipient Information
The foundation participates in various functions throughout the year. We encourage and enjoy seeing our recipients take part in these functions as they are able.
Apply for the Gavalas Kolanko Scholarship Today!
The application must be accompanied by the following:
Personal letter outlining your educational and vocational desires
Complete, official transcript of your academic record
Small photo of yourself
List of extracurricular activities, and organizations/clubs of which you currently or have previously held membership status
Minimum of two (2) letters of recommendation, one of which must be from a former teacher
The scholarship recipient is selected by the Gavalas Kolanko Staff and Board Members. Selection is based on academic achievements, community involvement, and need of financial assistance.
Select Your School to Download Application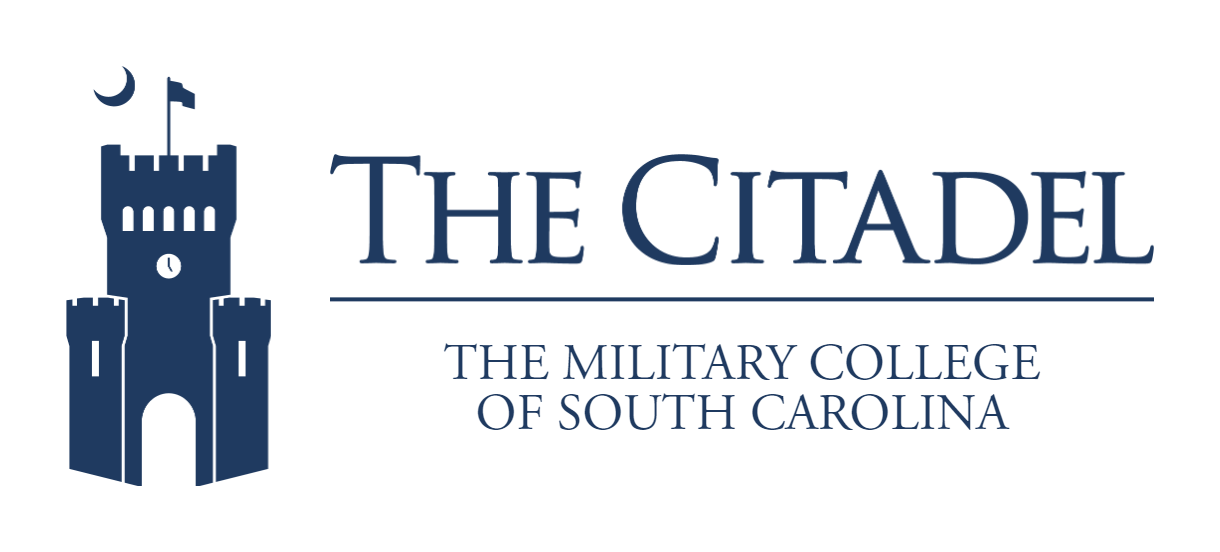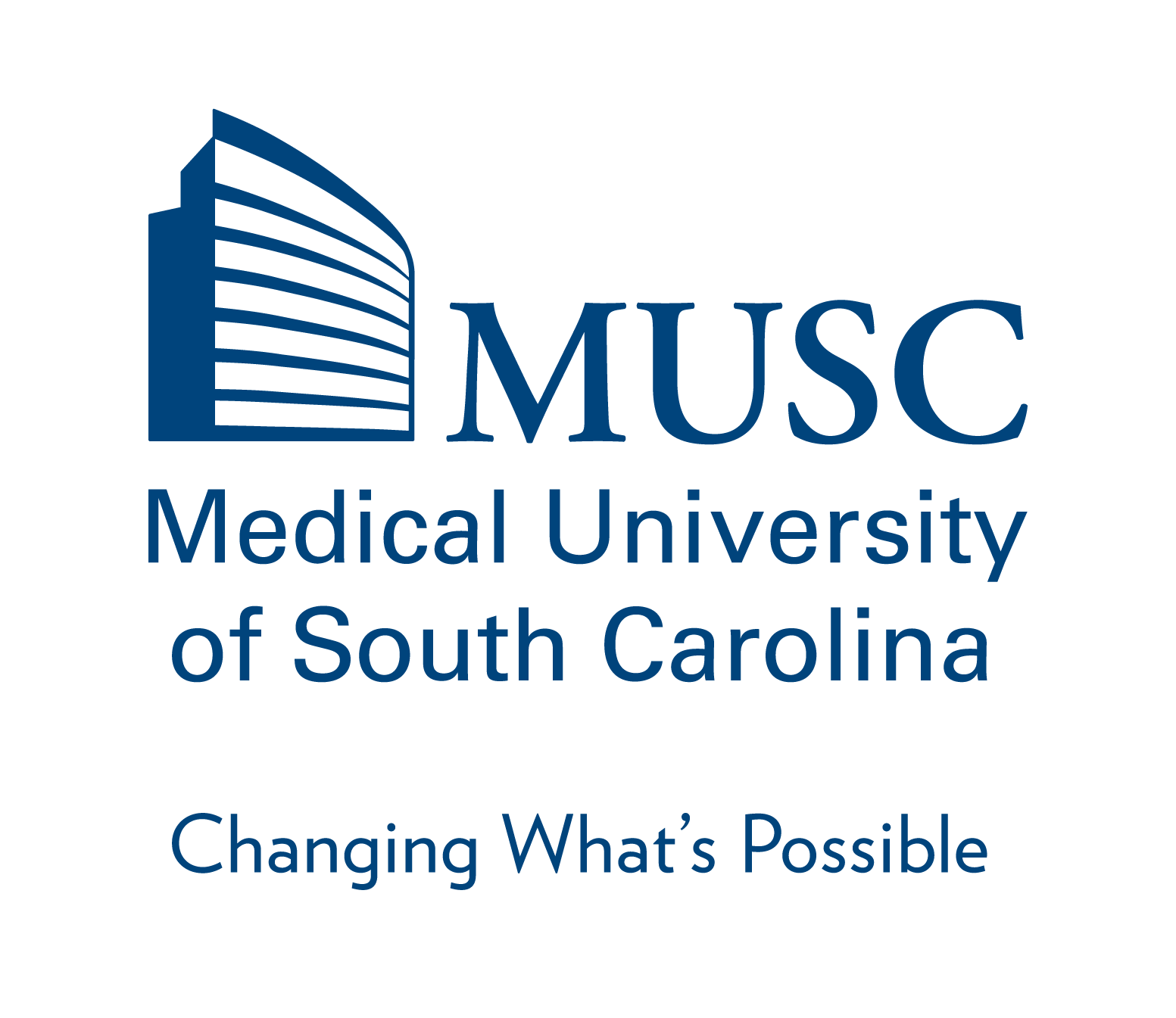 Scholarship Applications
If you have any questions, please contact us.