About Us
Serving Charleston Students Since 1999
About Gavalas Kolanko Foundation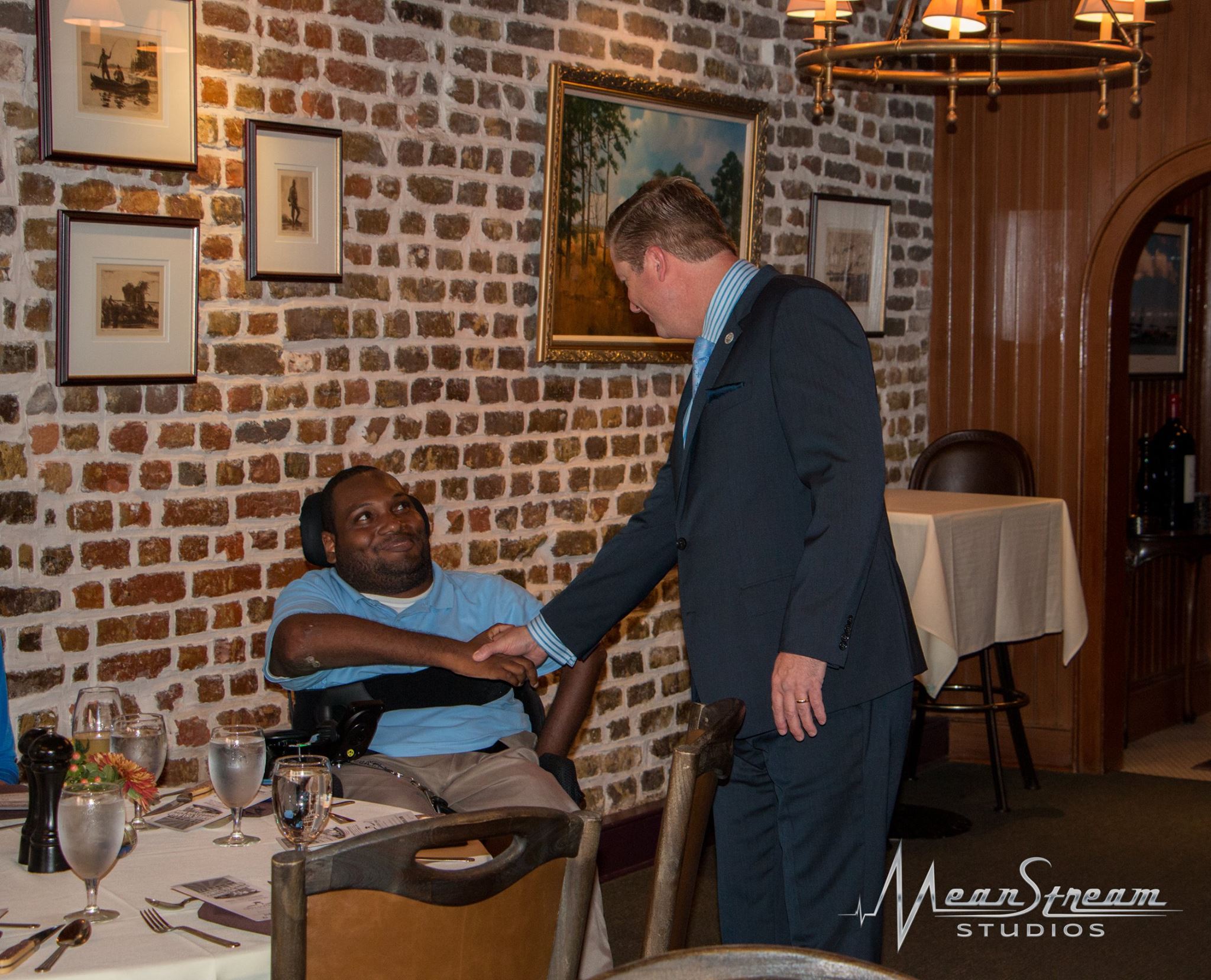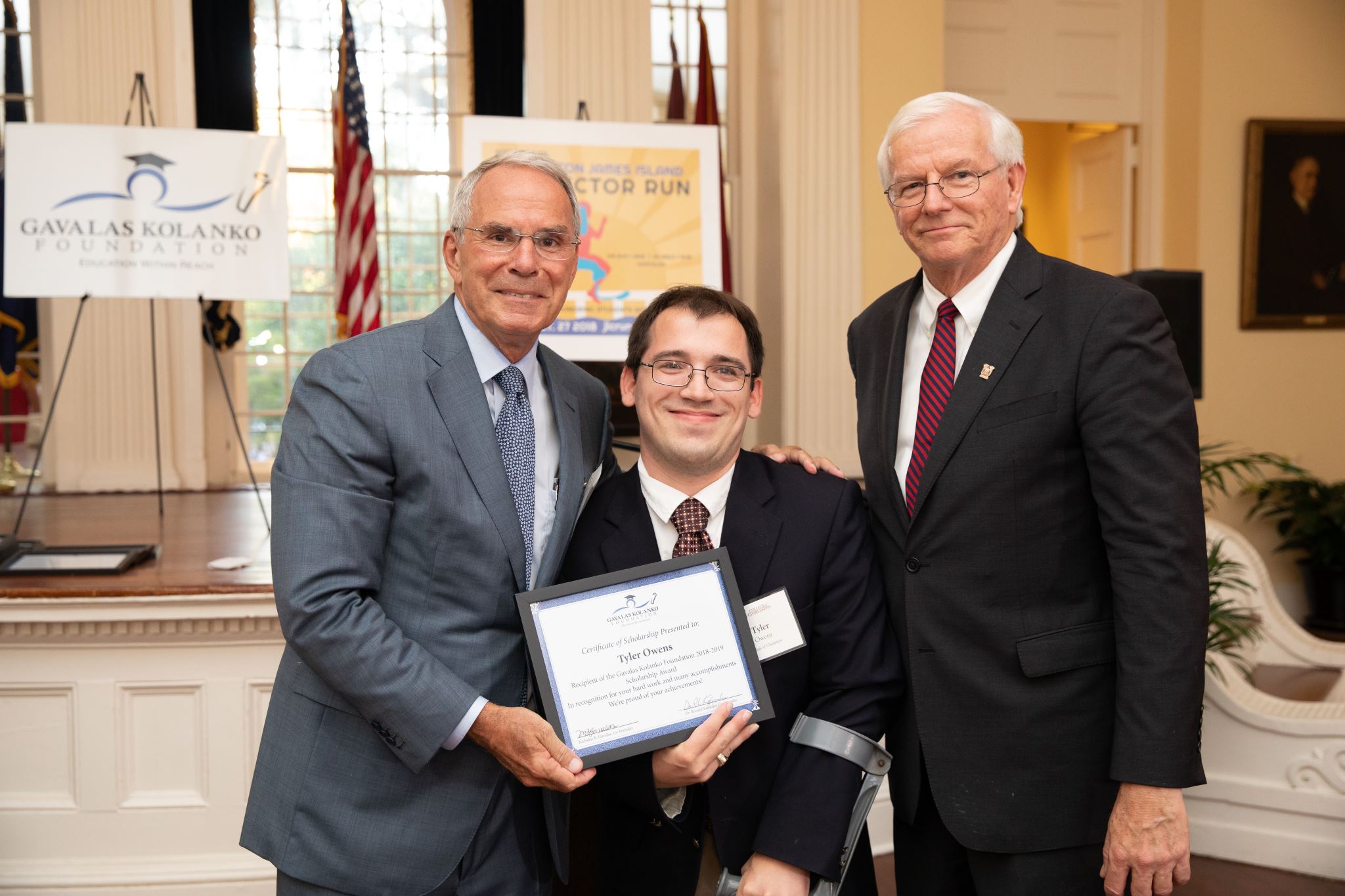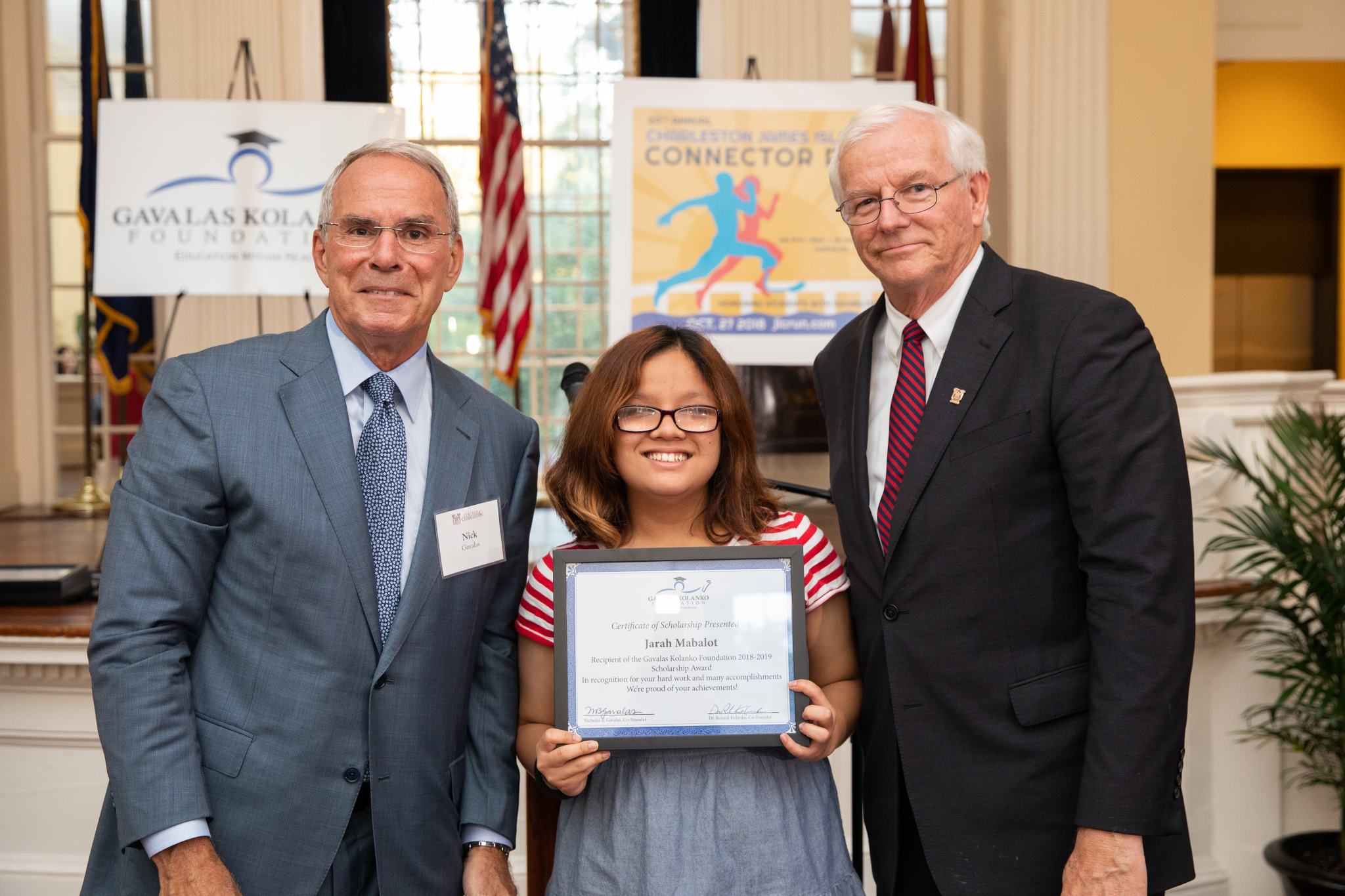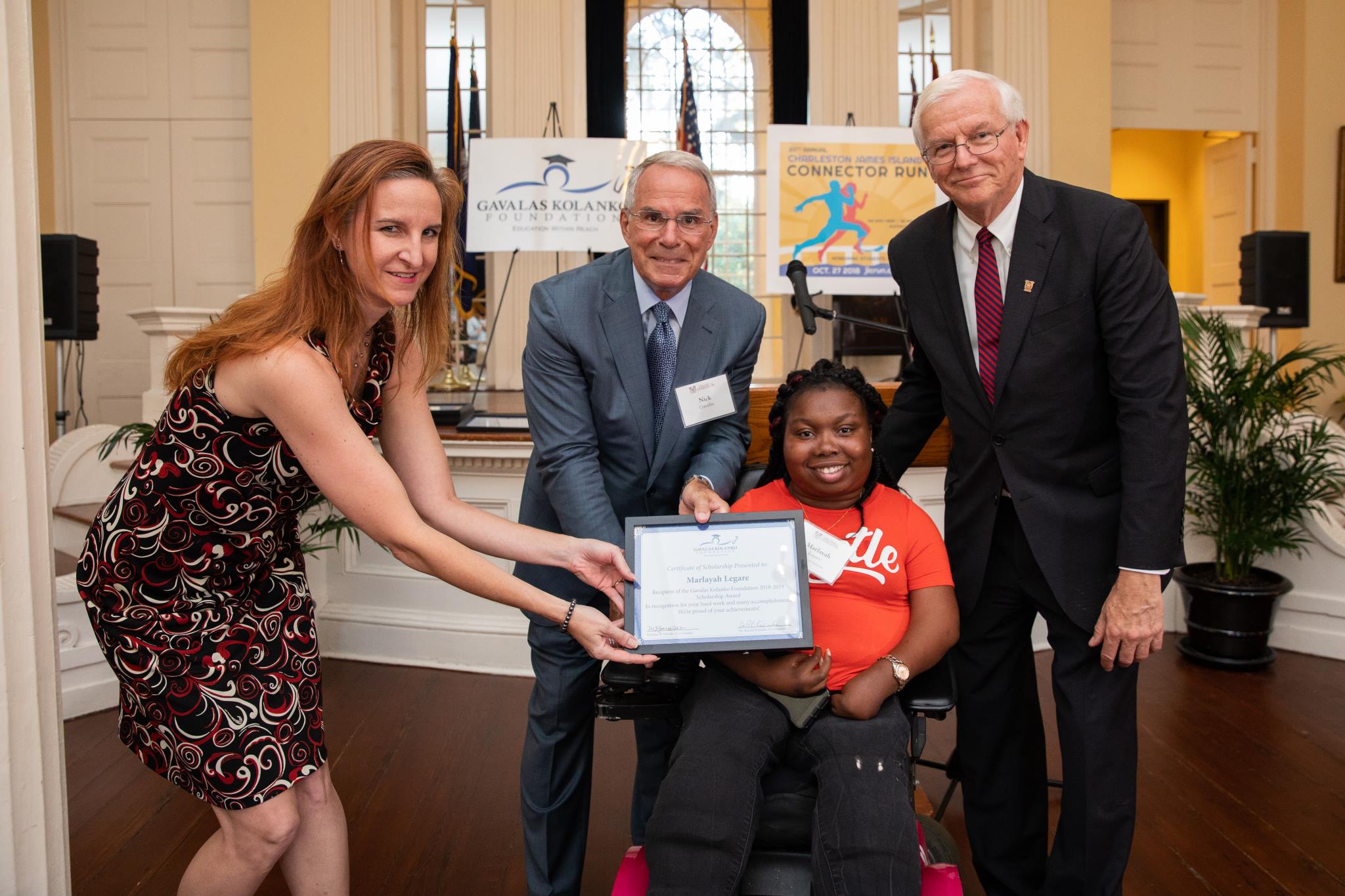 The Gavalas Kolanko Foundation strives to assist college students with physical disabilities with their secondary educational costs and to increase support and awareness of their needs. 
Since its inception, the Gavalas Kolanko Foundation has raised more than $1,400,000 and awarded 231 scholarships to Lowcountry students attending College of Charleston, Charleston Southern University, The Citadel, Trident Technical College, the Medical University of South Carolina (MUSC), and Clemson University Restoration Institute.
The Gavalas Kolanko Foundation was established by Nicholas B. Gavalas and Dr. Ronald Kolanko. Mr. Gavalas and Dr. Kolanko came together to form the GKF in 1999 after becoming aware of the costly requirements for students with disabilities wishing to attend college. As influential members of the Charleston community, they assembled a dynamic board, supportive staff, and a strategic plan for success.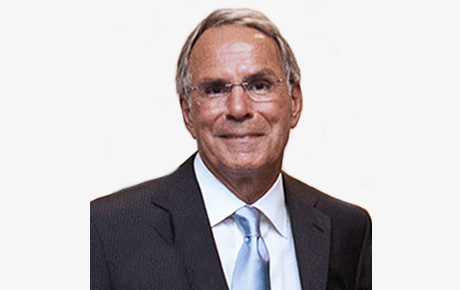 Former General Agent of The South Carolina Agency for MassMutual Financial Group, and a 1972 graduate of The Citadel, the Military College of South Carolina. Nick began his career as an agent with Massachusetts Mutual Life Insurance Company in 1972, and became General Agent of The South Carolina Agency in 1985. For 38 years, he led his organization through uncertainty, economic booms and busts, and product commercialization while growing revenues from $1 million to over $120 million.
Dr. Ronald Kolanko is owner and Board Chairman of Atlantic Occupational Health, Inc. D.B.A. AOH, "Industrial Medicine Specialist." He is a graduate of Lincoln College, and is a national and international lecturer on health and insurance.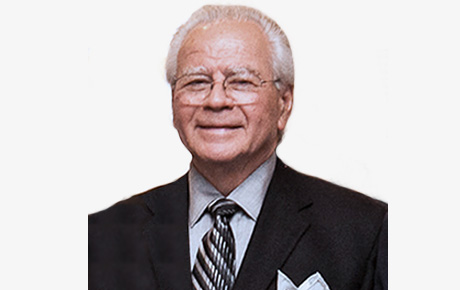 Tommy Baker, Baker Motor Company
Caitlin Batten, Island PT, LLC
Joshua Broom, Mellow Mushroom
Cindy Bryant, Colleton County School District
Benny Firestone, Legacy Wealth Management
Catherine Gavalas, MassMutual
Chris Betros, General Electric
Bill Hall, Halls Chophouse
Alex Jackson, SPAWAR
John Kachmarsky, Law Office of John Kachmarsky
Erin Kienzle, WCIV Host Lowcountry Live
John Pauldine
Maria Rebula, Momentum Marketing
Dean Riegel, Carolina Center for Occupational Health
Peter Alan Smith, The College of Charleston
Shelby Smith, Somerset Logistics
Paul Steadman, The Steadman Agency
George Watt
Jerry Wigger, Wigger Law Firm
Support The GKF
There are several ways you can assist the GKF in its mission to provide college scholarships to students with physical disabilities.